Radio Tower

Aerocache Info:

Name
Radio Tower
Location
Alaska
Difficulty
Points XP
1500 XP
Hidden At
July 17, 2012
Radio Tower is an Aerocache located Alaska. This Aerocache can be found near a big radio tower on the west of Alaska.
Hint:
This coast guard station looks like a crop circle from above. Found near Tok, AK
Map: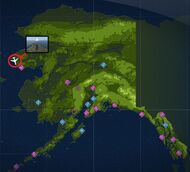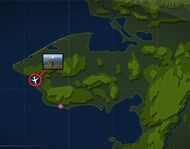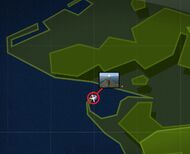 Ad blocker interference detected!
Wikia is a free-to-use site that makes money from advertising. We have a modified experience for viewers using ad blockers

Wikia is not accessible if you've made further modifications. Remove the custom ad blocker rule(s) and the page will load as expected.